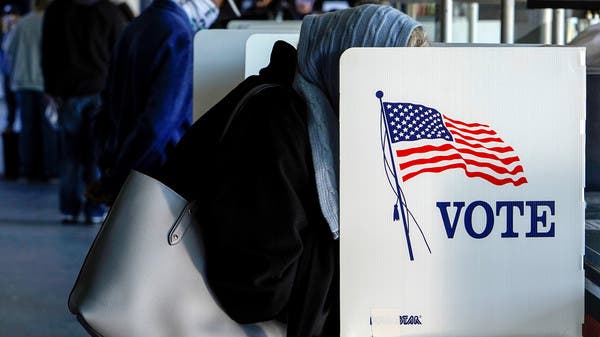 Senior US federal and state election officials said Thursday that there was "no evidence" that votes were lost or changed, or voting systems corrupted, in the presidential election.
"REPORT: DOMINION DELETED 2.7 MILLION TRUMP VOTES NATIONWIDE. DATA ANALYSIS FINDS 221,000 PENNSYLVANIA VOTES SWITCHED FROM PRESIDENT TRUMP TO BIDEN. 941,000 TRUMP VOTES DELETED. STATES USING DOMINION VOTING SYSTEMS SWITCHED 435,000 VOTES FROM TRUMP TO BIDEN." @ChanelRion @OANN

— Donald J. Trump (@realDonaldTrump) November 12, 2020
It was the latest in a series of bogus assertions Trump and Republicans have put forth in order to reject Biden's victory.
"When states have close elections, many will recount ballots. All of the states with close results in the 2020 presidential race have paper records of each vote, allowing the ability to go back and count each ballot if necessary," the officials said.
Last Update: Friday, 13 November 2020 KSA 08:24 – GMT 05:24