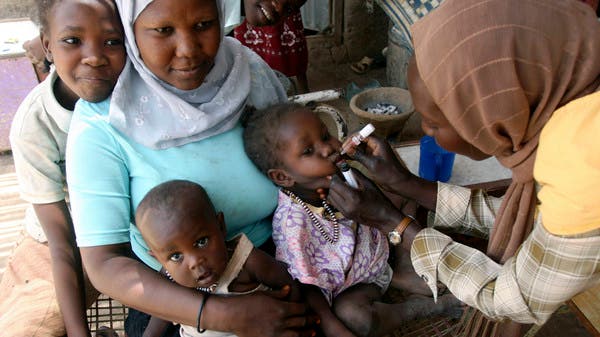 Millions of people, including in Africa's most populous country Nigeria, risk contracting diseases such as polio and measles as the coronavirus pandemic has halted vaccination campaigns, the UN said on Wednesday.
The percentage of people immunized against yellow fever remains low in many parts of Africa, even though the vaccine is nearly 100 percent effective.
In Nigeria, immunizations for measles and polio are available at all government health centers, according to Peter Hawkins, UNICEF Nigeria Country Representative.
Last Update: Wednesday, 11 November 2020 KSA 18:29 – GMT 15:29