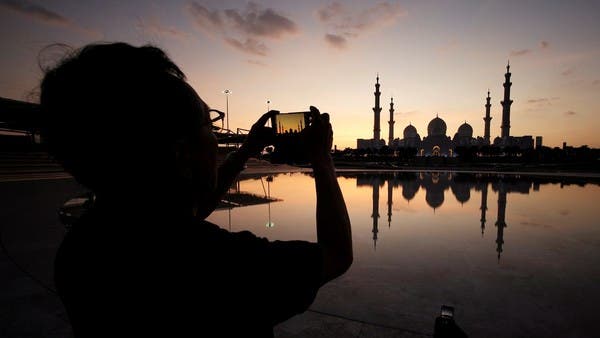 Authorities have further clarified COVID-19 quarantine guidelines for international travelers arriving in Abu Dhabi amid the coronavirus outbreak.
Quarantine location, requirements
Abu Dhabi international travelers arriving in another emirate
Arriving in Abu Dhabi but directly going to another emirate
Visiting another emirate during Abu Dhabi quarantine period but departing from Abu Dhabi
Procedures for discharge from quarantine
A representative from the Abu Dhabi Public Health Center will contact those in quarantine in order to schedule a test appointment at one of three SEHA health facilities. Travelers will be responsible for the cost of the test.
Once a negative result becomes available, a representative will contact the travelers and arrange for removing the electronic tracking bracelet sometime on the fourteenth day of quarantine.
Fines for breaking rules
— مكتب أبوظبي الإعلامي (@admediaoffice) September 17, 2020
Last Update: Friday, 18 September 2020 KSA 12:42 – GMT 09:42