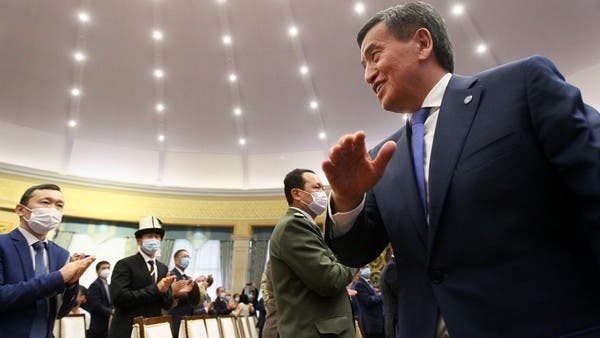 Kyrgyzstan's former and acting presidents on Friday addressed parliament to end a political crisis over a disputed October vote, which electoral authorities said could be repeated before the end of the year.
For all the latest headlines follow our Google News channel online or via the app
Japarov was among several prominent figures sprung from jail during the unrest. He was serving time for hostage-taking and has been suspected of ties to organized crime, which he has denied.
Last Update: Friday, 16 October 2020 KSA 12:58 – GMT 09:58