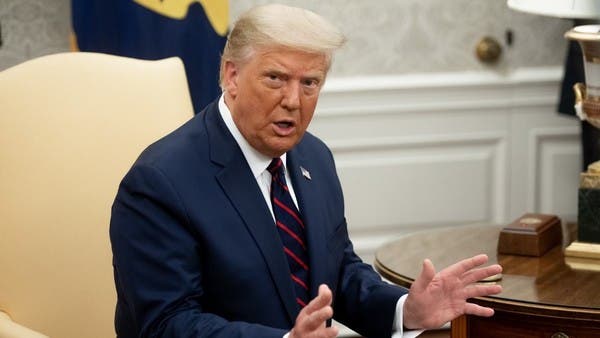 There are many unanswered questions surrounding President Donald Trump's COVID-19 diagnosis and treatment. White House press secretary Kayleigh McEnany said he only had mild symptoms, and his doctor said Trump was fatigued. But the president was being flown to Walter Reed Medical Center, where he was expected to stay a few days.
Who infected trump?
When did trump know he had been exposed?
Tonight, @FLOTUS and I tested positive for COVID-19. We will begin our quarantine and recovery process immediately. We will get through this TOGETHER!

— Donald J. Trump (@realDonaldTrump) October 2, 2020
What symptoms does he have?
How is he being treated?
Last Update: Saturday, 03 October 2020 KSA 03:21 – GMT 00:21