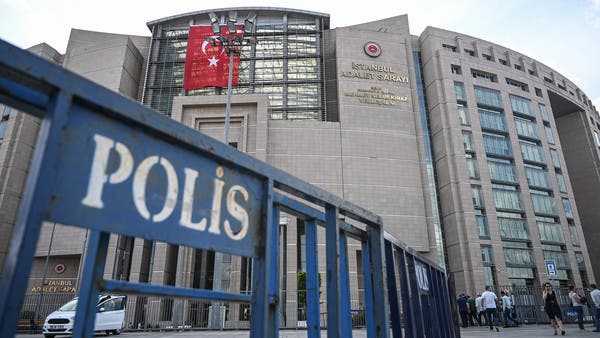 A Turkish court has released a German-Turkish singer after nearly two and half years in prison for membership of a terrorist organization, her lawyer told AFP on Thursday.
In November 2018, she was convicted of membership of a terror group and sentenced to six years and three months in prison.
Turkey orders 82 arrests, including Kurdish opposition members, over 2014 protests
Turkey convicts pro-Kurdish lawmaker Remziye Tosun on terror charge
The trial of her daughter Gonul Ors, who is also accused of terror charges, was due to resume on Thursday.
Last Update: Thursday, 01 October 2020 KSA 14:06 – GMT 11:06